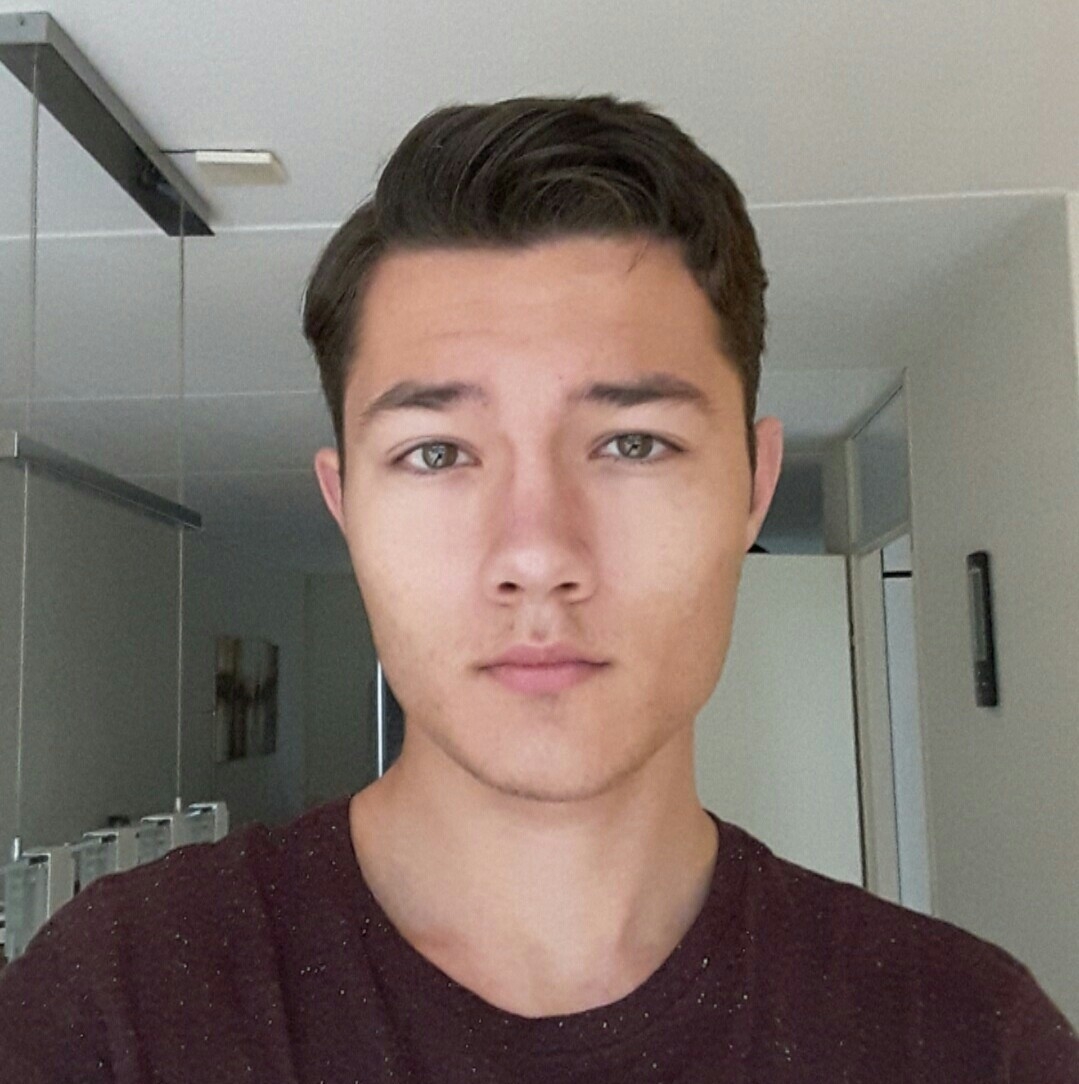 Hello! My name is Martijn de Visser and I am a programmer and design specialist. I am 32 years old and I currently reside in Amsterdam, Netherlands. I have been doing freelance graphic design and general programming work for more than 10 years. I have worked with a wide range of companies from small startups who are looking to increase their user experience with a new landing page to publicly traded Fortune 500 companies wanting to split test tens of different pages on their site to see what performs best. Some of the names that I have worked with include Monsanto, Bayer, and Valeant Pharmaceuticals. I have collaborated on several projects that are now visible on Dribbble, including Stripe and other startups.
In my free time, I enjoy programming, but my hidden passion is blogging. I hope to start blogging about my daily life and including my thoughts on world news, product reviews, and everything in-between. I do not have a publishing schedule, but when I make a new post, I will share it on my social media pages, so if you are interested in checking out my latest content, be sure to find me on Facebook and Twitter as well (same name).
I am currently employed as a software engineer (full stack) at Buzzoid, a provider of Instagram followers and likes.